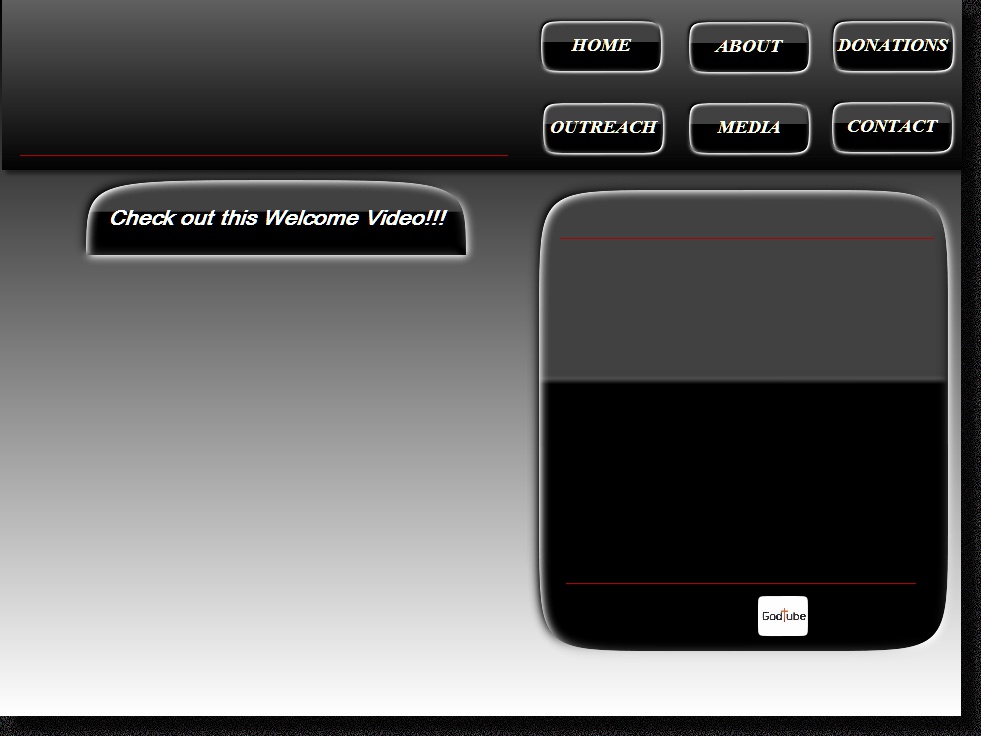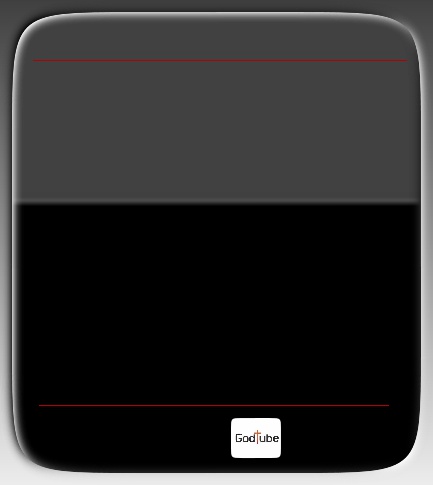 Lawrence Shakir

Lawrence Shakir

Ministries

Lawrence Shakir

Ministries

Ministries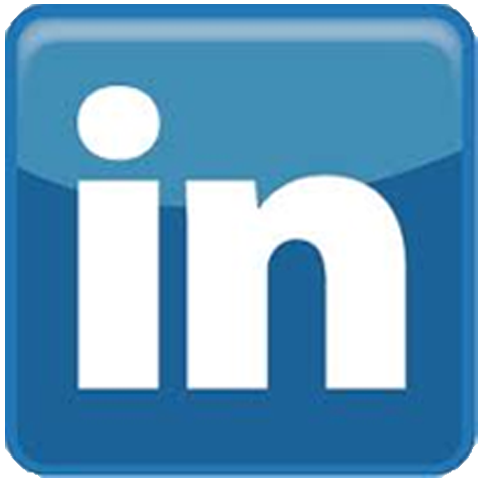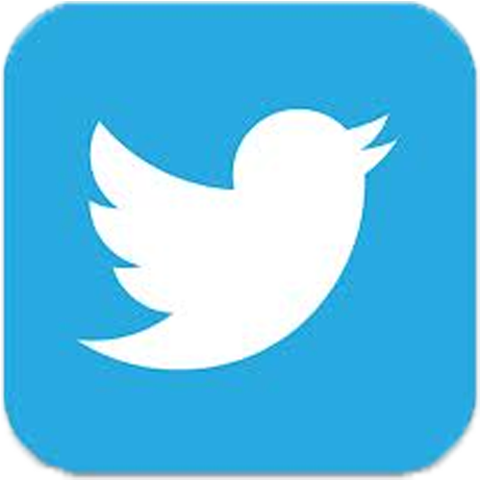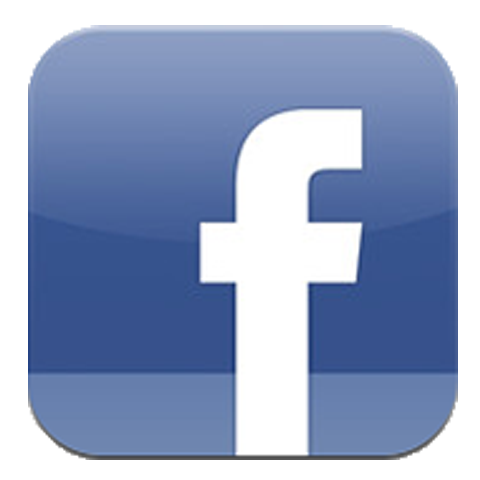 Welcome!

Thank you for logging on to Lawrence Shakir Ministries Web site, where we are constantly building a Godly Foundation in the lives of people.

Please feel free to explore any of the tabs here on the Home page which will allow you to easily navigate through the site. Take some time to browse our site and explore the many features and services available to you. Our Media Page will allow you to view and listen to Pastor Lawrence Shakir teachings on different life events that you may be dealing with. Our Outreach page will help you to get an idea on what kind of ministry we are, and what our goals are for the body of Christ, these are only a few of the many areas to explore.

Thank you for visiting and we look forward to seeing you again. Be Blessed!

Copyright 2012-2013 | Website Designed by
Mister Solo's Design | mistersolo.com
All Rights Reserved.