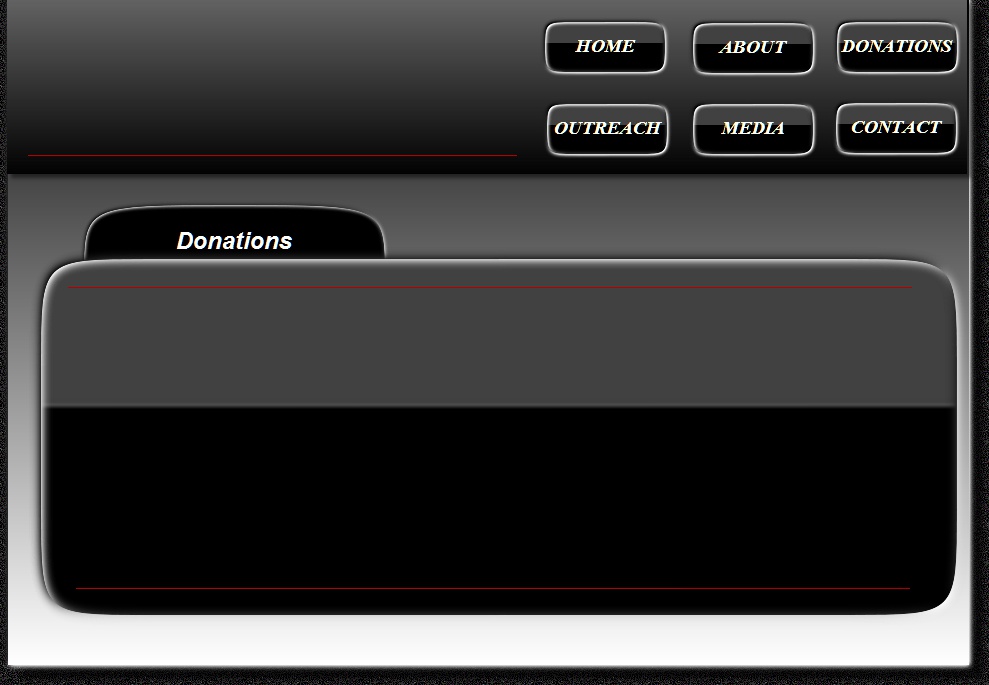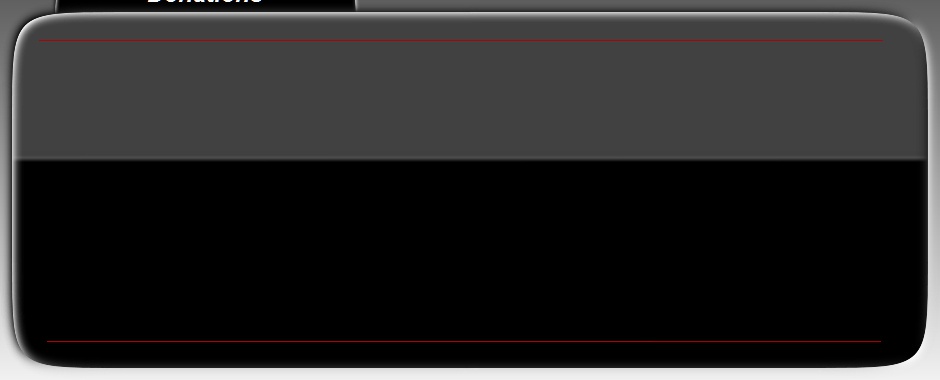 Lawrence Shakir Ministries is a division of The Foundation of the World Church.Through this website, you can make donations, and continue to help us Build a Godly Foundation in the lives of people.

We appreciate your willingness and desire to support our ministry financially. Shakir Ministries is good ground, and we cultivate our soil with prayer and faith-filled words over your seed. Expect an abundant harvest! Thank you for your donation, You are helping us fulfill the vision He has placed upon this ministriy. We pray an open-window blessing for you. Offering A harvest is attached to your seed. Sow in faith as you obey God by releasing your best. Jehovah-Jireh, God your Provider, will be seen in your life.

Click below to give online via Paypal. All donations and transactions are fast, secure and 100% tax deductible!

Be Blessed!

Lawrence Shakir

Lawrence Shakir

Lawrence Shakir

Ministries

Ministries

Ministries

Copyright 2012-2013 | Website Designed by
Mister Solo's Design | mistersolo.com
All Rights Reserved.

Any Amount

25.00 Donation

50.00 Donation

100.00 Donation